Before and Afters

<![if !vml]>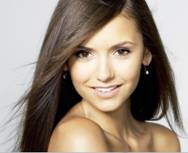 <![endif]>
<![if !vml]>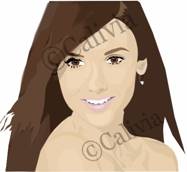 <![endif]>
<![if !vml]>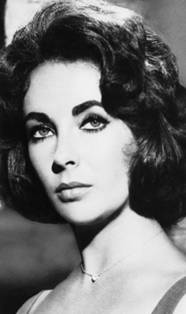 <![endif]>
<![if !vml]>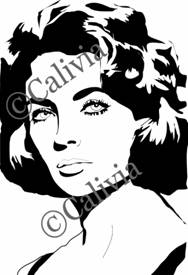 <![endif]>
(This is a sample piece, your result will not have a watermark, but will have a Calivia signature)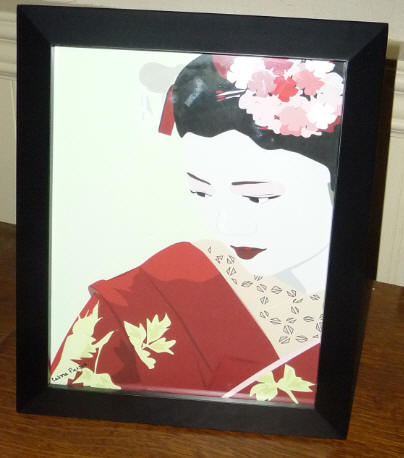 (This is a sample of how your artwork will come to you, as a frame-able print. The frame is not included.)
BUY CUSTOM VECTOR PORTRAITS(TM) BY CALIVIA--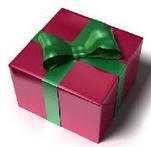 HURRY! SLOTS ARE FILLING UP FOR CHRISTMAS ORDERS
Send your photograph to artbycalivia@yahoo.com, press the order button and your custom vector portrait(TM) art will be delivered within 2-4 weeks.
BEAUTIFUL CUSTOM HAND-DRAWN VECTOR PORTRAITS BY CALIVIA
I am an artist who will transform, by hand and vector styling -- your photograph into very high quality reproducible professional print-graphics art, suitable for advertisements, corporate promotions, logos, greeting cards, presentations, political advertisements, signage, wallpaper and framed art! What a great gift!
WHAT MAKES ART BY CALIVIA SO UNIQUE?
Art by Calivia is uniquely suited to graphics-applications, such as posters, political campaigns, wallpapers, t-shirt as well as framed art. Each piece is hand-signed by Calivia. This art is EASILY RE-PRINTED in many forms due to its limited color scale, which also delivers an impactful image.
Artist Calivia uses HAND drawing combined with unique computer skills, to render a portrait unlike any other. Sure, it's easy to click on a few buttons on art and graphics software to predictably transform a photograph, but this is not the process done with an Art By Calivia custom portrait at all!
The process to bring you this quality of diagrammatic art is labor-intensive. Your photograph will be specifically highlighted, outlined, and carefully selected regions will be brought to the foreground or background, colorized or made black and white – this cannot be done except by hand, with specialized graphics equipment and software and much talent. The work for a black and white rendering is about two-thirds that for a color portrait.
Order a custom, hand-drawn portrait in three easy steps!
| | | |
| --- | --- | --- |
| Transmit your photograph via email to artbycalivia@yahoo.com | Paypal your payment and note your email and any special requests | Your custom artwork will be ready within 2-4 weeks. |
| | | The prices quoted are for delivered prints from a professional printing company. |